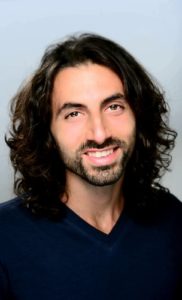 Hadi was born in Lebanon and grew up in Germany. He arrived at Hridaya Mexico in 2017 and has been living and teaching there since. Touched by the Heart, and inspired by Claud and Sahajananda, the direction of his life was turned towards service and Truth. Punctuating his periods of service, Hadi dedicates his time to the Heart in the form of long periods in solitude and darkroom retreats.
Hadi teaches Hatha Yoga classes, 10-Day Hridaya Silent Meditation Retreats, and in the Karma Yoga Immersion Course. Every year he leads the New Year's Retreat at the Hermitage, Guatemala with his partner Valentina. He teaches in English, German, and French.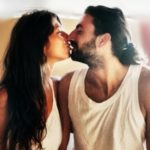 Art of Tantric Relationship Online Course
March 6, 2021
This course is for couples who want to open their hearts to spirituality through the Tantric path. During these 8 weeks, you and your partner will be guided, in the vision of Hridaya and through essential practices from different traditions, to meet each other in the mystery that is beyond the mind. You will learn about techniques and rituals to awaken the fire and heart of your relationship.