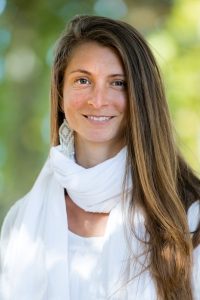 Paulina's curiosity towards yoga started as a physical exercise around 2003. However, everything shifted when she did her first 10-Day silent retreat in 2011. Since then yoga, in all its facets, is at the very core of her life and all else revolves around it. She has participated in and taught silent meditation retreats, yoga modules and workshops in Mexico and Europe.
Paulina loves to share the depth and light that meditation and yoga have brought into her life. What keeps her enthusiasm is to see the transformation and peace that this way of life brings to people from all walks of life.
Paulina has studied with many different teachers, took two 200-hour yoga teacher trainings, and in 2017 she completed the 500-hour Hridaya Teacher Training Course. After moving around the globe since 2011, she is now based at and teaches at Hridaya Yoga France near Lyon.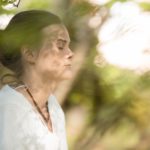 10-Day Hridaya Silent Meditation Retreat
April 29, 2020
The Hridaya Silent Meditation Retreat is a unique 10-day immersion experience which focuses on accessing our real and essential nature, the supreme and divine Self, atman, through an artful integration of meditation and yoga techniques. During the retreat, we address broad aspects of the Spiritual Heart, from a variety of traditions including esoteric Christian, Sufi, and Kashmir Shaivism. The atmosphere will be one of agape and strong spiritual support. Read more.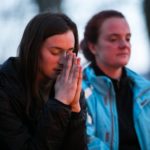 3-Day Hridaya Silent Meditation Retreat
April 29, 2020
The 3-Day Hridaya Silent Meditation Retreat is an intensive course designed both for those who want to have a first experience of a meditation retreat and those who don't have enough time for a 10-day retreat. Read more.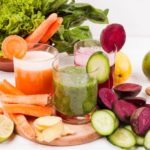 Detox Yoga and Meditation Retreat
May 20, 2020
Do you want to connect again the innermost essence of your natural state, to light, peace, wellbeing and joy? This retreat is designed to support you by giving yogic tools for purifying the body and mind and for the revelation of the Spiritual Heart. Read more.