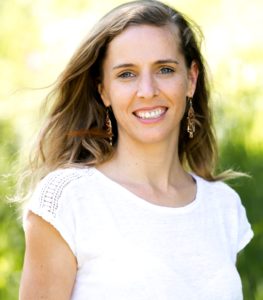 Anneke is an enthusiast of life, connectivity, and that which drives humans to evolve and aspire. This motivated her to pursue an international career in sustainable business and talent development, and this also fueled her passion for yoga. First, as a fervent practitioner and student, and later, as a teacher, she experienced the deep healing power of yoga on many occasions. Until, finally, her passion got the better of her and from this, Samarasa Healing was born.
As a yoga and meditation practitioner, a Hridaya Yoga teacher (HTTC 2015), and a certified Yoga Therapist, Anneke now offers workshops and teacher trainings internationally.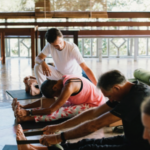 Personalised Alignment & Fascia Intensive
April 3, 2020
This unique Yoga Alliance approved six-day (50+hour) training with experienced teachers Anneke Louise and Ann-Sophie Briest will open the door into the fascinating, effective and truly integrative field of yoga therapy. Read more.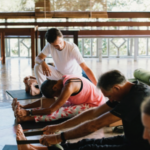 Yoga Therapy Immersion
April 3, 2020
The 3-week (160+ hours) Yoga Therapy Immersion with experienced teachers with Anneke Louise and Ann-Sophie Briest is a continuing education opportunity for yoga teachers, allowing you to specialize in integrative postural analysis and therapeutic alignment. Read more.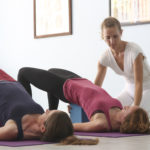 Awakening Intimate Health
June 21, 2020
This unique workshop accessible for both women and men, explores pelvic floor physiology, increased awareness, proper relaxation and healthy toning practices. We will learn to address disturbances imprinted in this area, and also how to connect and work more beneficially with our creative energy. Read more.